CalCert Instruments Ltd are now ISO 9001:2015 registered.

Covering the activities of CALIBRATION SERVICES AND SUPPORTING ACTIVITIES.







----------------------------------------------------------------------------------------------------------------------
CALCERT Launch A New Range Of
DRY BLOCK CALIBRATORS
A new range of DRY BLOCK calibrators are now available from CalCert Instruments.
They are designed to offer a range of facilities that will suit Calibration and Test departments alike.

From entry level TC Series through to the top end UTC Series there is a model that suits most applications at a price that will not break the bank.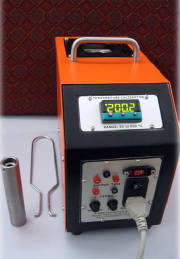 T Series Features:

FAST HEATING AND COOLING
GOOD STABILITY
POWER SUPPLY FOR TRANSMITTERS
FACILITY TO CHECK TEMPERATURE SWITCH
RANGE 50ºC - 1200ºC,
7 MODELS IN SERIES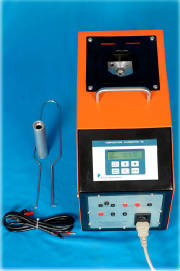 TC Series Features:

SAME MAIN FEATURES AS T SERIES PLUS
ALPHA NUMERIC INTERFACE
PT100 MEASUREMENT
HIGHER ACCURACY
RANGE 50ºC - 650ºC
6 MODELS IN SERIES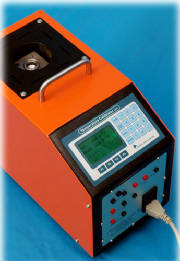 UTC Series Features:

SAME FEATURES AS TC SERIES PLUS
HIGHER SPECIFICATION INTERFACE / CONTROLLER
HIGHER STABILITY LEVELS
MULTI HOLE INSERT
RANGE 50ºC - 650ºC
6 MODELS IN SERIES



A full range of accessories are available plus full after sales support.

Calcert continue to review the need of its customer base and as a result introduce new products to address the changing demands of many industries.